We have some little new products this week!
USB To UART converter Supports ESP8266
A CP2102 3.3V USBToUART converter support 400mA+ current. Good for upload firmware for esp8266.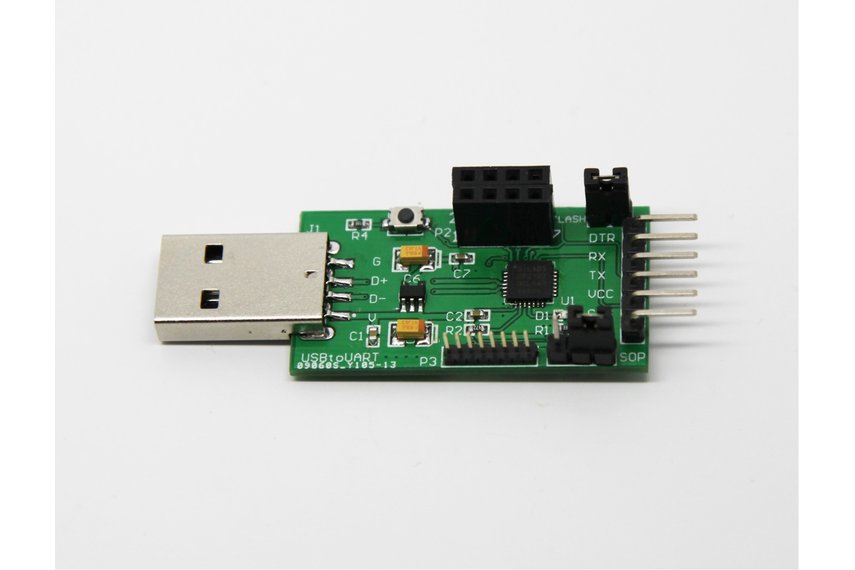 Tiny Double Side Thru-Hole Prototype PCB Board
The Prototype PCB Board for Pro Micro / Arduino Pro Mini / Cactus Micro allows easy prototyping using through-hole components.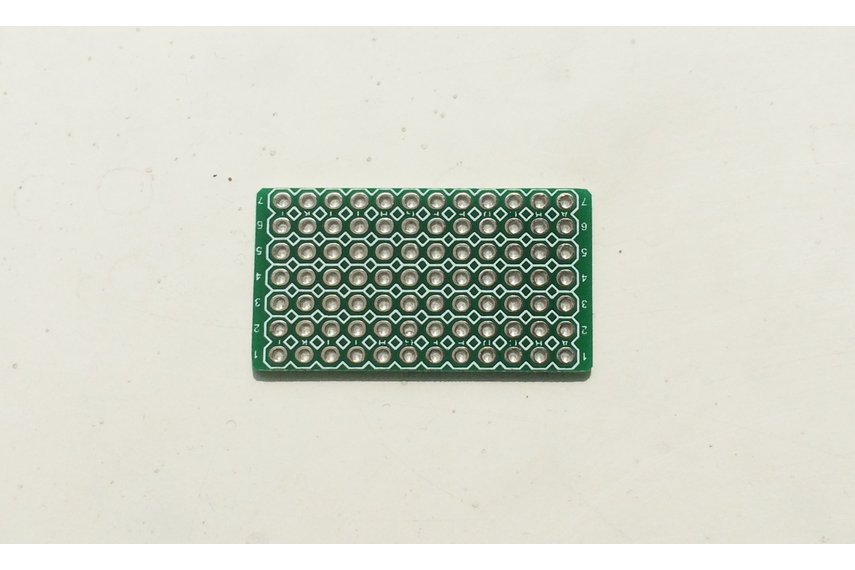 BTW: Tindie having our new product Cactus Micro in their featured product edition this week.